Residential Demolition
---
Looking for an Experienced Residential Demolition Contractor Near Garden Grove, CA?
Project safety, customer satisfaction, and environmental protection are all key components of a successful residential demolition job, and at Jordan Demolition, we've mastered this process. As the preferred residential demolition contractor in the area, we follow city and county regulations for all our residential work, ensuring that your project is fully compliant.
We've already completed countless residential demolition projects of every size across Anaheim, Garden Grove, Huntington Beach, Irvine, Orange, Riverside, Santa Ana, Yorba Linda, and beyond.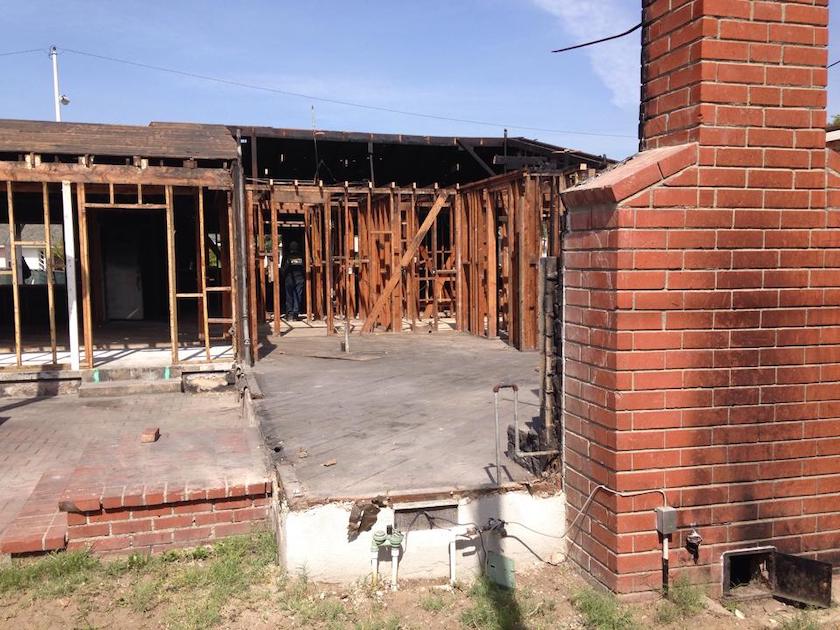 Detailed and Careful Work
---
We're well-versed in dealing with homes and other residential properties that have been damaged by storms, wildfires, or negligence, and our team is always ready to overcome the demolition challenges that often arise during these projects. Residential demolition for single family or multi-family homes can often be tedious and produce a lot of waste, but the professionals at Jordan Demolition have the skills, training, and equipment to handle even the most heavy-duty or residential demolition projects and cleanups.
From dismantling decks and roofing to removing damaged drywall and flooring tiles, we take pride in detailed and careful work to achieve the complete satisfaction of every client we serve.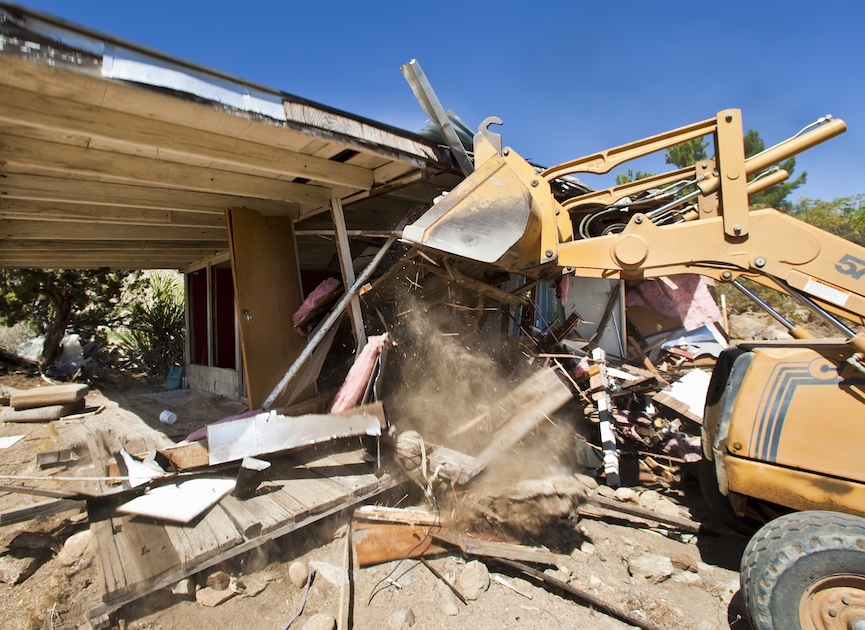 Have Questions?
If you have any questions regarding our experienced demolition work or if you are ready to discuss your next project with a professional, we invite you to contact Jordan Demolition today.
714-537-3144
How Can We Help?
Contact us today!