About Us
---
Searching for a Local Demolition Company to Handle Your Next Project Near Garden Grove, CA?
As a trusted demolition company with over 20 years of experience, Jordan Demolition has mastered the complex methodology of safely destroying, dismantling, and removing roofing, structural framework, and more without causing property damage to surrounding areas.
Jobsite safety is our top priority at Jordan Demolition, and we use only the best equipment and leading-edge techniques to smoothly and efficiently strip your old structure, allowing construction contractors to come in and start their own projects the right way from the very beginning.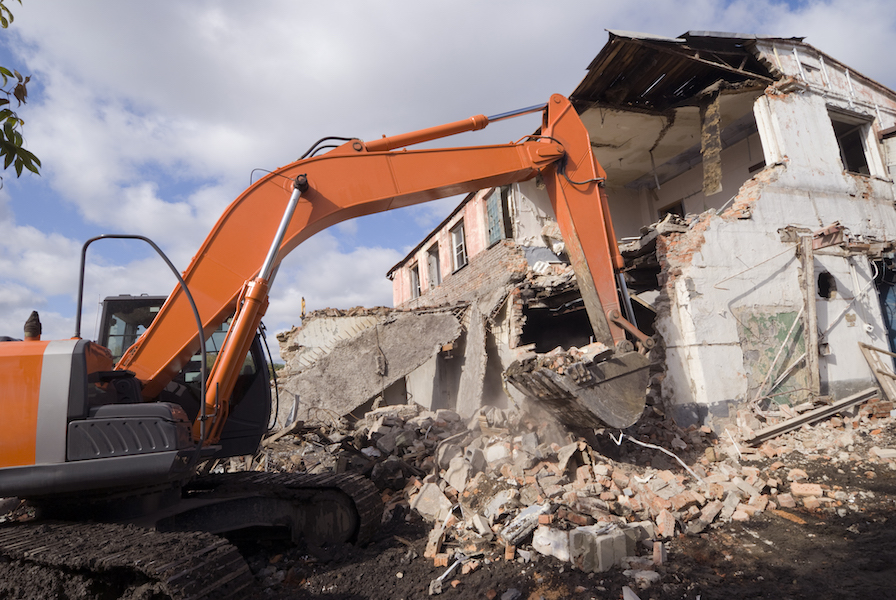 Partner With Us
---
The professional team and Jordan Demolition specializes in general demolition for standard residential or commercial structures, as well as properties damaged by fire. As natives to Southern California, we understand just how quickly structures can become damaged and unsafe – especially when a wildfire strikes. When you partner with us for your next demolition project, our team carefully follows all county and state regulations to ensure a safe and professional demolition.
With our experience comes confidence, both in our abilities and in our equipment – and our professionalism translates into cost-effective service for our valued clients.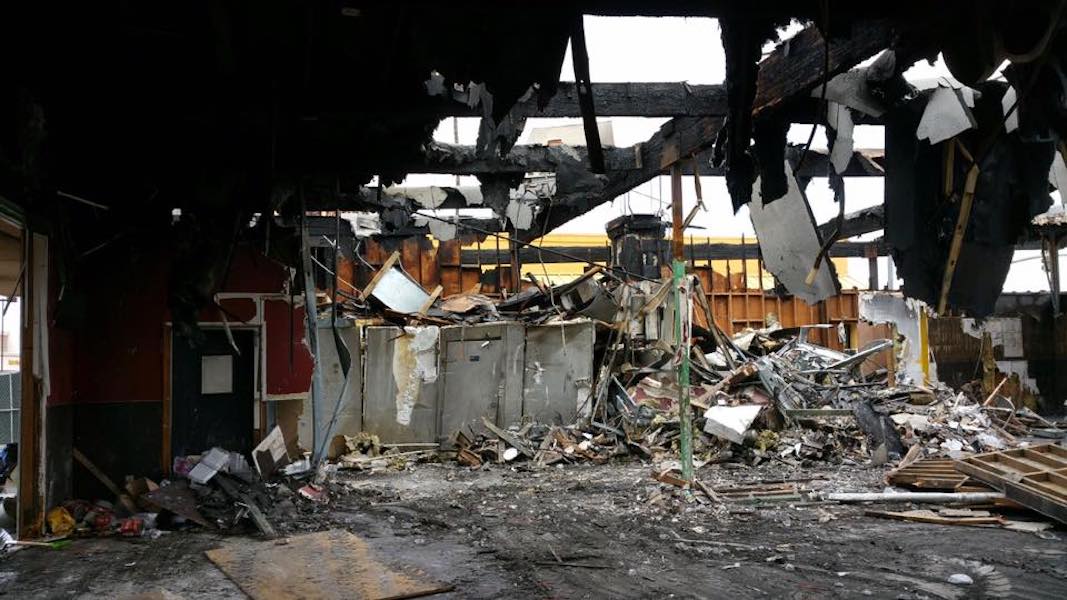 Have Questions?
If you have any questions regarding our experienced demolition work or if you are ready to discuss your next project with a professional, we invite you to contact Jordan Demolition today.
714-537-3144
How Can We Help?
Contact us today!