General Demolition
---
Want to Hire a General Demolition Contractor to Start Your Next Project Near Garden Grove, CA?
When you're looking for an experienced demolition specialist with over 20 years of local experience in the the greater Los Angeles region, there's only one name to trust. Jordan Demolition has completed countless projects across the community safely and effectively removing roofing, demolishing individual sections of structural framework, and providing whole property demolitions.
We've worked with elite commercial clients on high-level projects and with private homeowners in residential areas, so regardless of your individual project requirements, you can rest assured knowing our team has the capability and expertise to handle your project with care and efficiency.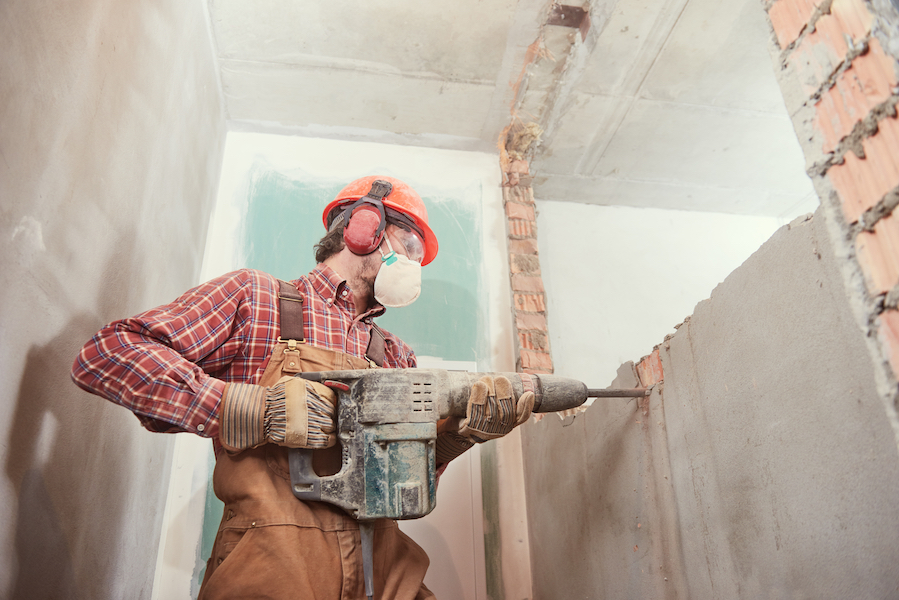 What Sets Us Apart?
---
Professional demolition work covers a wide range of specific tasks, from dismantling decks and removing drywall to tearing down bathrooms and removing flooring and ceilings. These jobs can often impact the surrounding community as dust and other pollutants are circulated into the air, but eco-conscious demolition contractors like Jordan Demolition follow industry best practices to minimize risk factors and protect your property's air quality.
As part of our general demolition service, we provide thorough clean-up and removal of debris after the job, enabling you to develop the property as you see fit.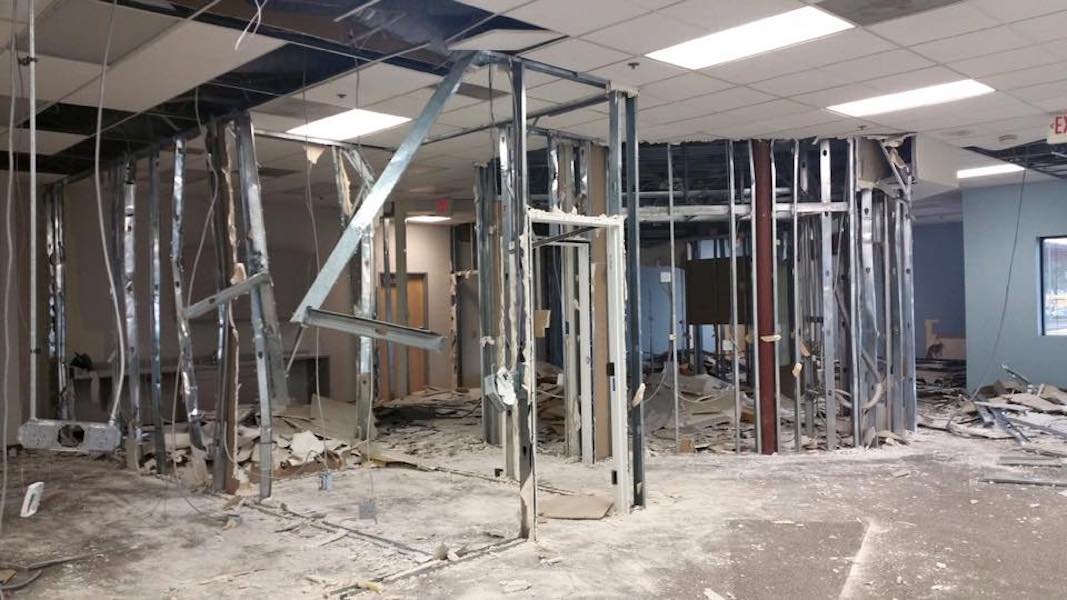 Have Questions?
If you have any questions regarding our experienced demolition work or if you are ready to discuss your next project with a professional, we invite you to contact Jordan Demolition today.
714-537-3144
How Can We Help?
Contact us today!