Commercial Demolition
---
Seeking Professional Service from a Commercial Demolition Contractor Near Garden Grove, CA?
Repurposing or renovating a commercial building structure from one tenant to another – such as retail to restaurant – sometimes requires full or partial demolition work. With over 20 years of experience serving southern California, Jordan Demolition has completed countless commercial demolition jobs across across Anaheim, Garden Grove, Huntington Beach, Irvine, Orange, Riverside, Santa Ana, Yorba Linda, and beyond.
Our demolition firm has the expertise and technique to perform a full or partial demolition for your commercial property, allowing you to develop the space or make preparations to get the property marketplace-ready.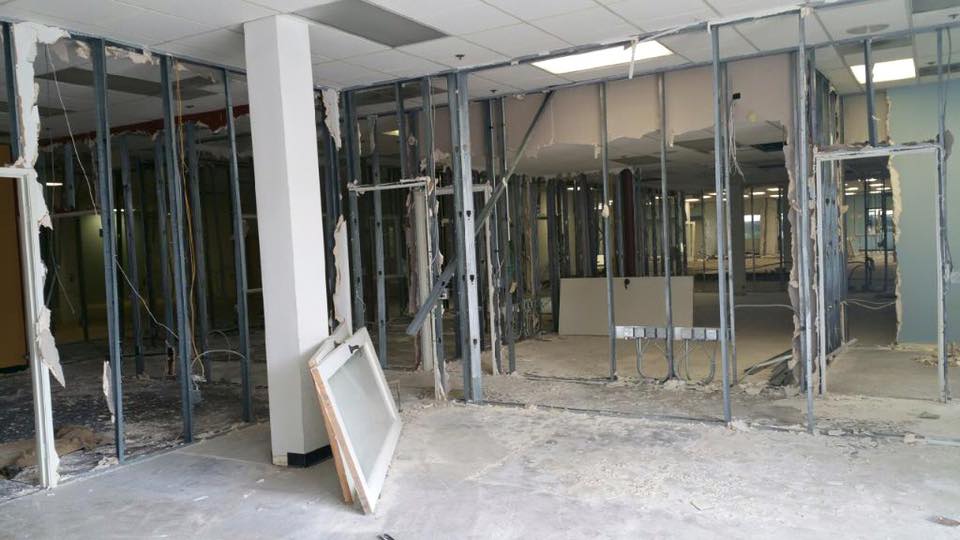 Trust the Professionals
---
As a professional commercial demolition contractor, Jordan Demolition employs industry best practices and strictly adheres to OSHA safety procedures, as well as local regulations, to ensure a safe and responsible demolition. We treat every client we serve with integrity and in a straightforward manner, focusing on the job in front of us and delivering your expectations on time and within the budget. After our professional demolition services, we leave a clean and functional space, ready for your remodel or development work.
Generate revenue faster from your commercial space after a successful demolition project from the experts at Jordan Demolition.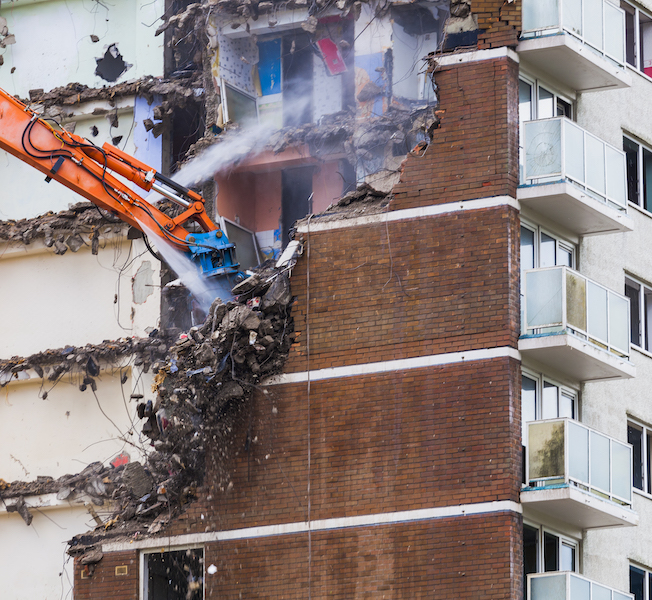 Have Questions?
If you have any questions regarding our experienced demolition work or if you are ready to discuss your next project with a professional, we invite you to contact Jordan Demolition today.
714-537-3144
How Can We Help?
Contact us today!