Fire Demolition
---
Need Immediate Assistance from a Local Fire Damage Demolition Contractor Near Garden Grove, CA?
Fire damage demolition is a serious concern in the Southern California region, but Jordan Demolition works diligently to help private home and business owners across Anaheim, Garden Grove, Huntington Beach, Irvine, Orange, Riverside, Santa Ana, Yorba Linda, and beyond recover from wildfire damage. We've studied how to safely remove roofing, furnishing, and framework damage to preserve as much of your building and property as possible while maintaining the structural integrity.
When partial demolition isn't a safe option, our team is ready to provide complete property demolition to help you start over.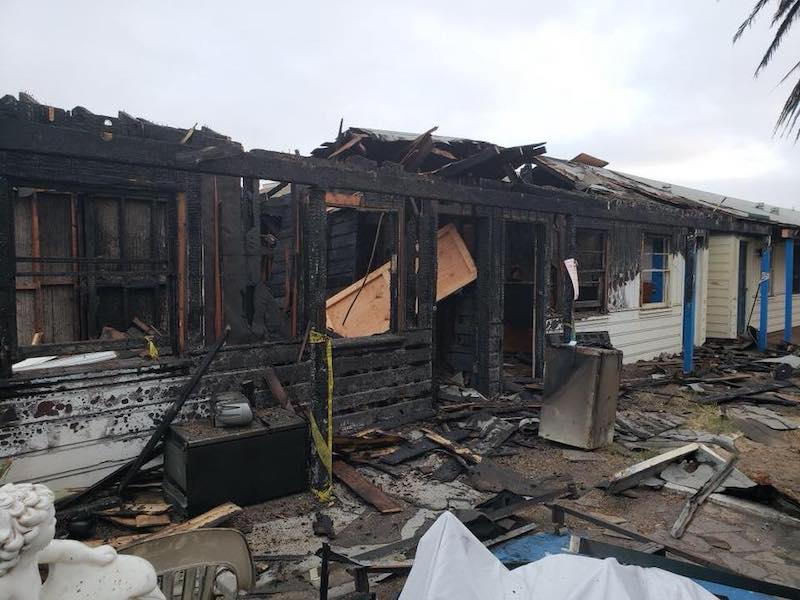 We Do the Dirty Work
---
Fire damage demolition is more than just removing burned rubble or collapsing an entire building. There are many considerations that property owners must face, both environmental and financial.
When you partner with Jordan Demolition, we'll accurately estimate the scope of the work that needs to be completed and provide you with intelligent strategies for moving forward and restoring your fire-damaged property. We do the dirty work that many other contracting companies can't handle – including complete removal and post project clean up. Our bonded and certified demolition teams go the extra mile to preserve your property and work safely, even in dangerous jobsite environments.
Have Questions?
If you have any questions regarding our experienced demolition work or if you are ready to discuss your next project with a professional, we invite you to contact Jordan Demolition today.
714-537-3144
How Can We Help?
Contact us today!